North Vancouver: CPST Certification Training
September 30, 2019 @ 9:00 am

-

October 2, 2019 @ 5:30 pm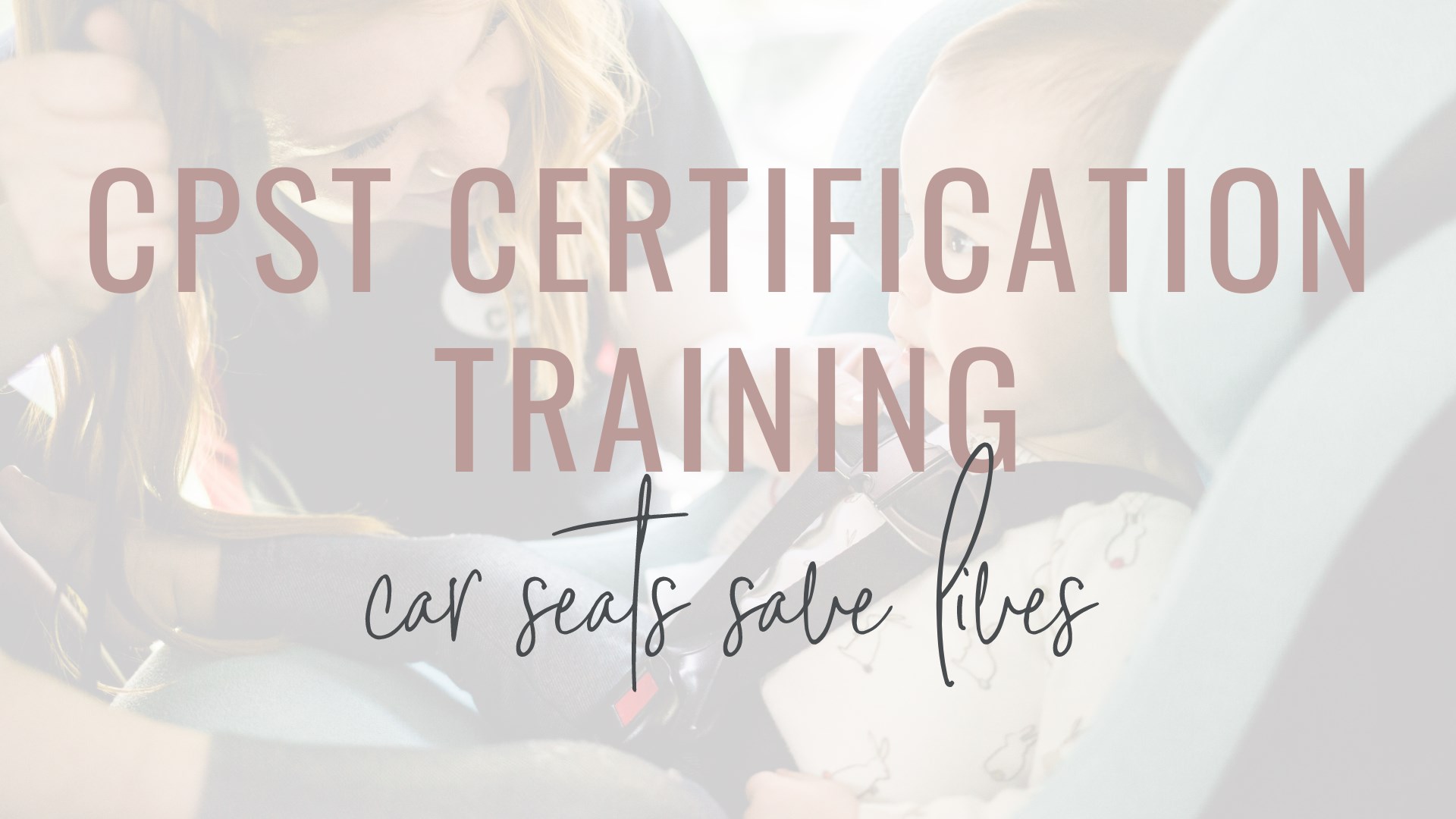 Car Seat Tech (CPST) Training Course
$250 + GST
Classroom Schedule
September 30, 9:00am-5:30pm
October 1, 9:00am-5:30pm
October 2, 9:00am-12:30pm (+ see clinic hours below)
Clinic Schedule
October 2, 1:30-5:30pm
Course Location
936 Bowron Court (Amenity Room)
North Vancouver, BC
Clinic Location
To be confirmed
North Vancouver, BC
Attendance is required for both the classroom and clinic portion, though there may be alternate arrangements possible for the clinic. Most students find they need a certain degree of physical dexterity to do this work, though skilled technicians are able to coach parents without ever touching a seat.
Nursing, non-mobile infants are welcome in the classroom portion of the course.
This course is suitable for:
-emergency services personnel
-nurses, midwives, and doulas
-family support workers
-baby and child retailers
-child care providers
-community volunteers
-parents
Many who take this course find rewarding volunteer opportunities in their community helping parents and caregivers. Some even earn tips!
Successful completion of the course comes with a 3-year certification with the Child Passenger Safety Association of Canada and 3 years of insurance when working as a volunteer (either with other CPSAC volunteers, with another organization, or when volunteering independently). You will receive your course manual and a supply of triplicate check forms.
Have questions? Want to register? Send Holly an email.
Share This Story, Choose Your Platform!