car seats don't have to be overwhelming.
we're here to help.
We are Greater Vancouver, Fraser Valley and Sea-to-Sky area Child Passenger Safety Technicians (CPST) certified through CPSAC – the Child Passenger Safety Association of Canada.
via Parachute Canada:
Motor vehicle collisions are the number one cause of death by preventable injury for Canadian children between the ages of 1-9. According to the Canadian Paediatric Society (2008), when used correctly, child seats reduce the risk of fatal injury by 71% and risk of serious injury by 67%. Misuse rates range from 44% to 81% for car seats, and 30% to 50% for booster seats. Let's change that.
Let us help you learn how to install and use your seats correctly and safely every time; in a non-judgemental environment. We'll educate you on best practices and give you the information you need to make safe choices.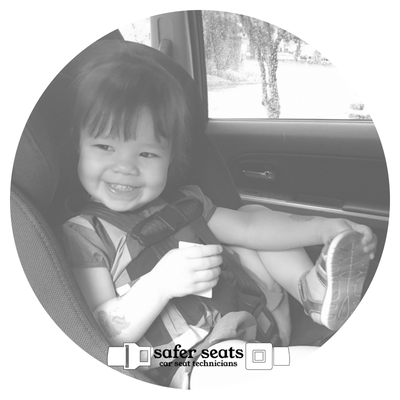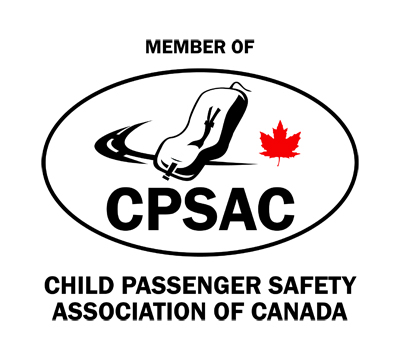 The Safer Seats website is made possible thanks to these community partners