car seats don't have to be overwhelming.
We're here to help.
We are Greater Vancouver, Fraser Valley and Sea-to-Sky area Child Passenger Safety Technicians (CPST) certified through CPSAC – the Child Passenger Safety Association of Canada.
via Parachute Canada:
Motor vehicle collisions are the number one cause of death by preventable injury for Canadian children between the ages of 1-9. According to the Canadian Paediatric Society (2008), when used correctly, child seats reduce the risk of fatal injury by 71% and risk of serious injury by 67%. Misuse rates range from 44% to 81% for car seats, and 30% to 50% for booster seats. Let's change that.
Let us help you learn how to install and use your seats correctly and safely every time; in a non-judgemental environment. We'll educate you on best practices and give you the information you need to make safe choices.
Dear caregivers:
Technicians having begun taking in-person appointments with personal safety measures in place. Technicians will wear a mask or face covering, and have a hand sanitization plan in effect. Before your appointment, you will be asked to fill out our online intake form and complete the provincial pre-screening tool. We request that you bring your own pen and hand sanitizer to the appointment, and whenever possible, wear a mask or face covering. Some technicians may only be comfortable to meet with caregivers who agree to wear a mask, and we thank you for your cooperation. We look forward to helping you again, in-person, in a safe and thoughtful way.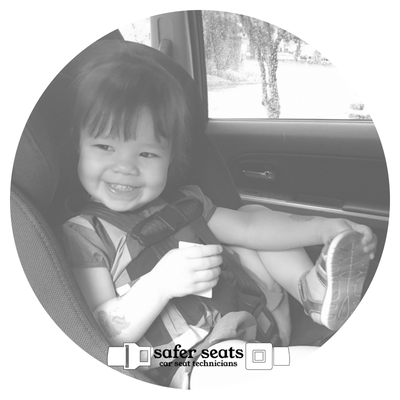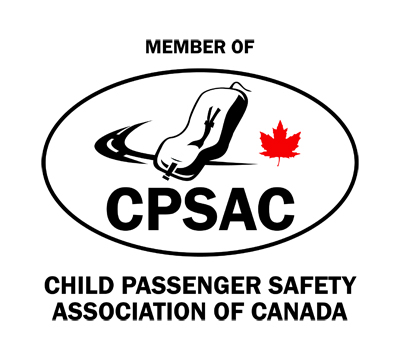 The Safer Seats website is made possible thanks to these community partners