about Holly
Hi, I'm Holly. I'm a mom to two beautiful daughters, ages 0 and 3. I'm a CPST-I (Child Passenger Safety Technician-Instructor) through the Child Passenger Safety Association of Canada and a First Aid Instructor (
www.safebeginnings.ca
) specializing in infant and toddler first aid.
Becoming a parent for the first time is challenging and often confusing; with all sorts of contradictory information being given between the government, health care providers, friends and family. I've experienced the confusion around car seats, in particular, first-hand.
Though installing car seats shouldn't be complicated, it can be an extremely daunting task for new parents, experienced parents and other caregivers. In the case of my own family, my husband and I were sure we'd installed our baby's car seat correctly, when we hadn't.
Let me help you de-mystify installing your car seat, clarify best practices and get you to a place of confidence regarding your child's safety in your vehicle.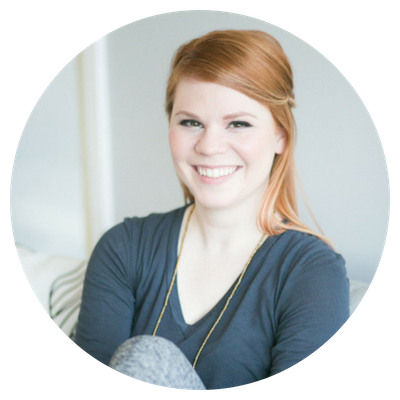 about Fauve
Hi, I'm Fauve. I'm a mom to three wonderful boys that like to explore, read, and build lots of Lego. I'm a CPST (Child Passenger Safety Technician), certified through the Child Passenger Safety Association of Canada. I have also been working for years as a certified doula and as an educator on the topics of birth, healthy infant sleep, and breastfeeding. I am passionate about birth and attachment parenting. I want to provide our community with the confidence, knowledge, and support to make childbirth and parenting a positive, safe, informed, and empowered experience. Car seat safety is so important and I was very surprised by how much I didn't know about properly installing car seats – and I was on kid number 3! I am grateful that car seat techs took the time to teach me and make my kids safer. That experience prompted me to get certified myself, so I can now help others like you feel confident that their children are as safe as can be. Let me help you become more confident and informed about using your car seats safely.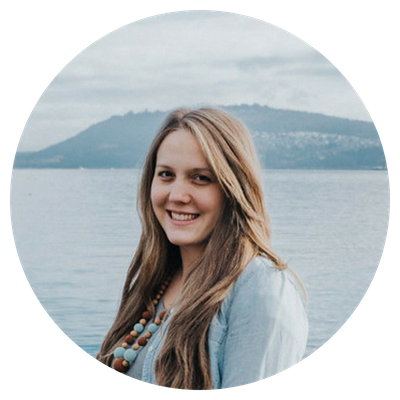 about Jen
Hello! I'm Jen. I am a mom of a 3 year old and a 9 month old. I'm fairly new to the lower mainland – I grew up in Alberta, but I've spent the last decade living in Asia …in areas where car seats aren't even really 'a thing';)
I enjoy traveling, spending time with family and friends, singing, and teaching. Apart from being a CPST, I hold Degrees in Music and Education, as well as a Masters Degree in Counseling. I am currently working as a music teacher at a school in West Vancouver.
When I was pregnant with my second child, I realized that I had been uncomfortable with my lack of knowledge around proper use of my car seats for the better part of 2 years, so I set out to find a tech. I was extremely grateful and impressed with the volunteer service provided by Holly. This experience inspired me to join her and other local techs in their effort to help educate and support families within our community.
When it comes down to it, as parents and caregivers, many of us spend a great deal of time in our vehicles with our kids, so it just makes sense to want as many people as possible to be knowledgeable and confident when it comes to transporting their precious cargo from place to place.
I look forward to sharing my knowledge around best practice, while helping you with the installation of your car seat(s).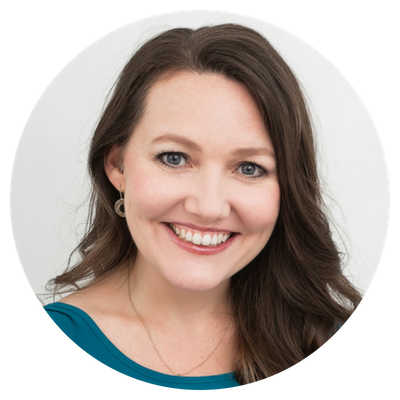 about Janna
Hi, I'm Janna. I'm a certified CPST (Child Passenger Safety Technician) through the Child Passenger Safety Association of Canada and a former Early Childhood Educator.
I have always cared for children. I worked as in child care for about 10 years before staying home fulltime when my son was born. It wasn't until after I had my son that I realized that car seat misuse is so common (myself included!) I look forward to working with you!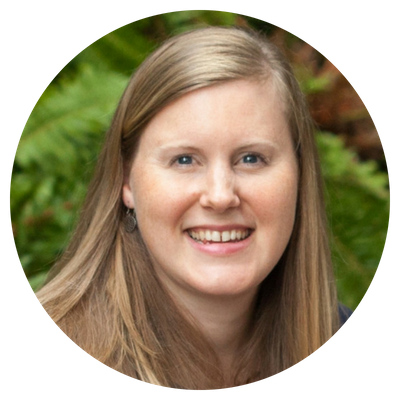 about Kir
Hey, I'm Kir! I'm a mum to one super fun little boy named Casper, a photographer and a seasoned childcare worker.
I've seen a lot of inadvertent car seat misuse over my career and over the years I've become passionate about helping everyone keep their kids as safe as possible in cars. There is a lot of conflicting information and, often, completely unsafe advice floating around the internet and a lot of people just find car seat manuals confusing and difficult to follow. After my son was born in 2016 amongst many other friends having babies I realized how confused we all were—how unsure we were about our babies' position in their infant seats and if we were installing them correctly. I think we were all doing it wrong.
I want to be there to simplify everything for you and show you that keeping your babies safe doesn't need to be hard or inconvenient!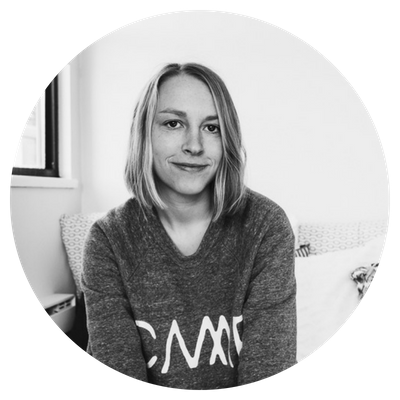 about Avital
Avital has a passion for supporting families with young children. She has been a birth and post-partum doula for over a decade, and providing breastfeeding support as a La Leche League Leader for just over five years. She has supported hundreds of new families over the years and believes in providing information and support to enable parents to feel confident in their own parenting choices.
In her work, she's often observed that families struggle to use car seats correctly, and finally took the plunge to become a Certified Child Passenger Safety Technician (CPST) – aka "car seat tech" in order to provide accurate education and information on best practice and use of car seats. She now serves the westside of Vancouver, providing seat checks and car seat information to families (www.vancouvercarseatsafety.com).